Culinary experiences are becoming a more central part of many travelers' vacations. They look to be immersed in food and beverage programs being offered at hotels across the globe.
In fact, in a recent travel survey, AAA found that an estimated 22 million Americans expect to take a culinary-focused vacation in the next year. Seventy-five percent of Americans feel that food and dining are an important part of their travel experiences.
Chefs and bartenders from Kimpton Hotels and Resorts across 37 cities shared what they expect to dominant the culinary scene as we usher in the new year. According to its fourth annual Culinary & Cocktails Trend Forecast, 2018 will bring international flavors, healthy options, and creative cocktails.
Meat alternatives go mainstream

A majority of Kimpton chefs said plant-based proteins such as tempeh or bloody beet burgers will gain a spot on the menu next to traditional entrees. Industry tracker Euromonitor estimates a 10 percent growth in meat substitutes in the U.S. and 23 percent globally over the next half decade.
Next-level coffee cocktails
Going beyond traditional Irish coffee, bartenders will create coffee cocktails with a twist, from a Turkish espresso with aged rum and agave infused with cacao nibs to a cardamom-coffee vermouth Manhattan.
Nordic influences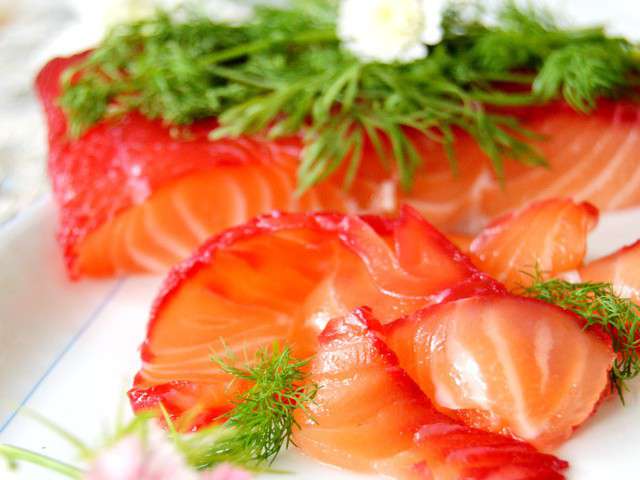 Expect to see fresh and colorful ingredients like carrots, cabbage and beets, and the embrace of alternative berries including juniper and lingonberries. Think beet-cured salmon with dill cream cheese, cucumber, shaved fennel and pickled mustard seeds or pan-seared arctic char. Nordic influences will also find their way onto drink menus, with Scandinavian cocktail ingredients like bramble shrub, dill, rhubarb and aquavit.
Emerging spices
Chefs are cooking with exotic flavors such as Za'atar, a traditional Middle Eastern condiment made from spices like sumac, marjoram, thyme, and toasted sesame seeds; and Vadouvan, the French interpretation of Indian curry and Kampot pepper – an elusive spice found only in the Kampot Province of Cambodia.
Cocktails with a healthy spin

Bartenders are embracing nontraditional vegetables like beets, carrots, green beans, butternut squash, corn and radishes in their cocktail creations. There will also be an increase in demand for cocktails with healthy add-ins like turmeric or ginger that provide alternatives to sugary drinks.
Beer and whiskey imports

The report unveiled an upswing in German-style Gose beers and other sour beers. Gose beers, which typically have coriander added to them, are crisp with a touch of tartness and herbal sub-tones. The forecast also found a growing interest in Japanese whisky, providing a lighter, cleaner, floral alternative to American whisky. There are cocktails inspired by Japanese highballs with influences of soft fruit and spice, all the way up to herbaceous and smoky.